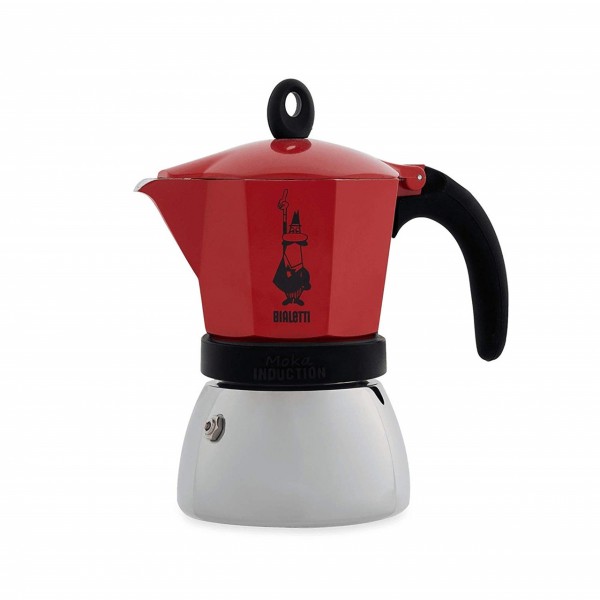 -17 % Out Of Stock
Bialetti Induction Moka Pot 3 Cups
Stock:

Out Of Stock

Model:

ke-1150

Weight:

2.00kg

SKU:

8006363003841

Bialetti
Share Product to Your Friends
Bialetti Induction Moka Pot 3 Cups
Bialetti Moka Pot Express is the easiest way to enjoy a pure and delicious Espresso and is indispensable for Italian coffee lovers. If you are looking for simplicity and elegance, Moka Pot is the right choice. With this equipment, you can obtain a viscous and delicious Espresso in a very short time, all you need is finely ground coffee. It consists of three parts: the bottom-up water reservoir, the filter where you will put the ground coffee and the reservoir where the espresso will be filled.
It is for three persons, has 180 ml volume.
The upper chamber is made of aluminum casting material.
Bottom Chamber is Stainless Steel.
It should not be washed in the dishwasher, it can only be cleaned with water.
It can be used in both induction and gas stoves.