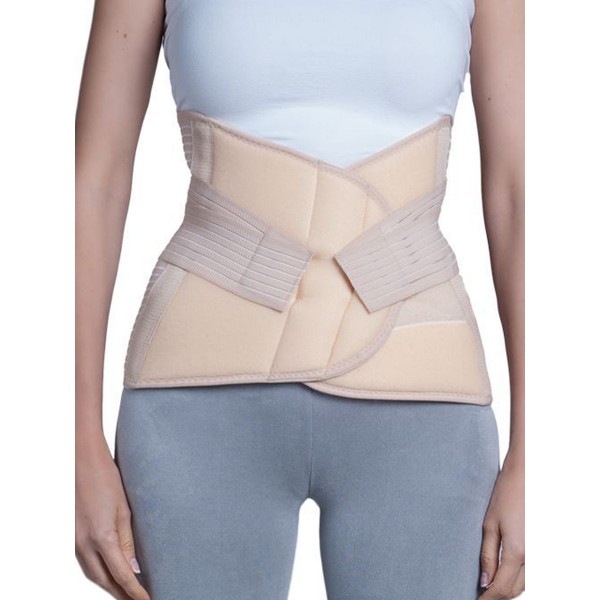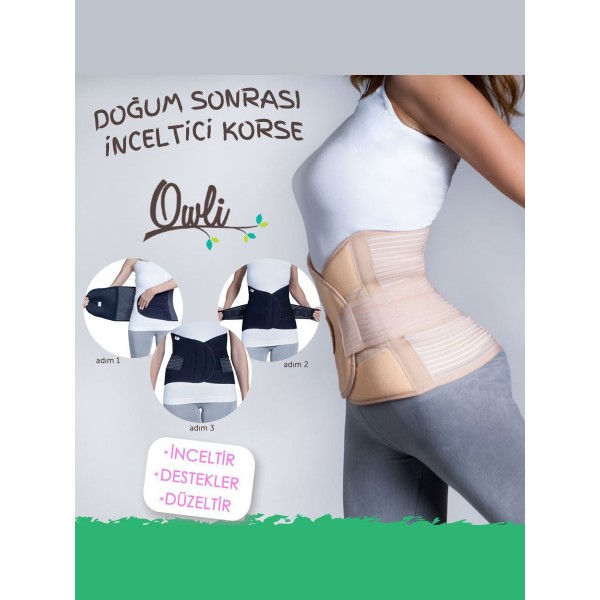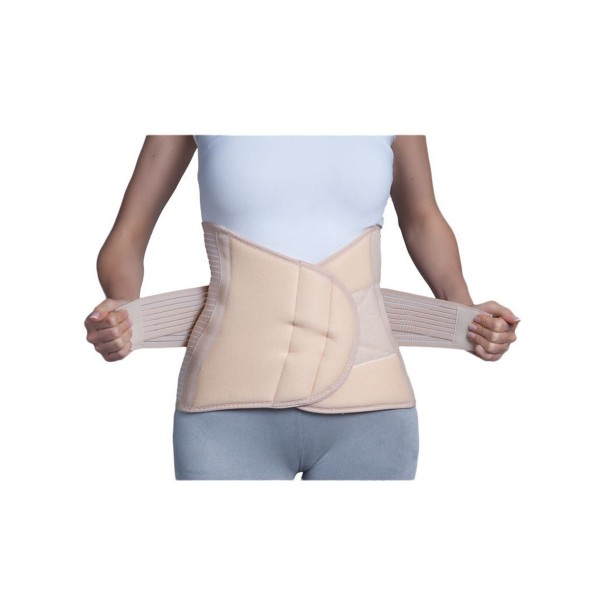 -26 %



Owli corset for pregnancy Postpartum Slimming Corset - SKIN COLOR
Stock:

In Stock

Model:

baby-1111

Weight:

2.00kg

SKU:

615116777823

Owli
Share Product to Your Friends
Owli Corset The Fastest Way of Postpartum Thinning!
Thinner: Reduces abdominal swelling and provides a rapid thinning.
Supports: Greatly supports your waist and back.
Stays Upright: Makes your posture straight during breastfeeding.
Makes it easier: It cleans up the sagging skin and makes it easier for you to lose weight.
The Tightness Degree is Under Your Control with the Owli Corset!
Thanks to the support side bands, it provides a fully adjustable controlled tightening.
Thanks to the soft spongy texture in the front section, it does not disturb during movement.
It can be used even after cesarean section as it has individual flexibility.
Thanks to the back support underwire in the back part, it reduces your waist and back pain.
It helps you stand upright and improves your posture while breastfeeding.
Does not contain latex.
It has breathable fabric.
It is not visible under the clothes.
For best results, it is recommended that the Owli corset be used immediately after birth.
Postpartum thinning corsets should be used continuously all day. It can also be used at night. It will be very effective to wear it only to take it off while taking a shower. The more it is worn, the faster the results.