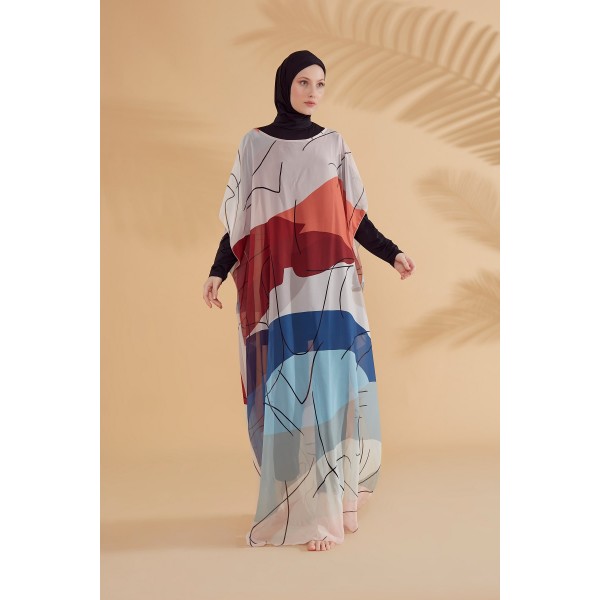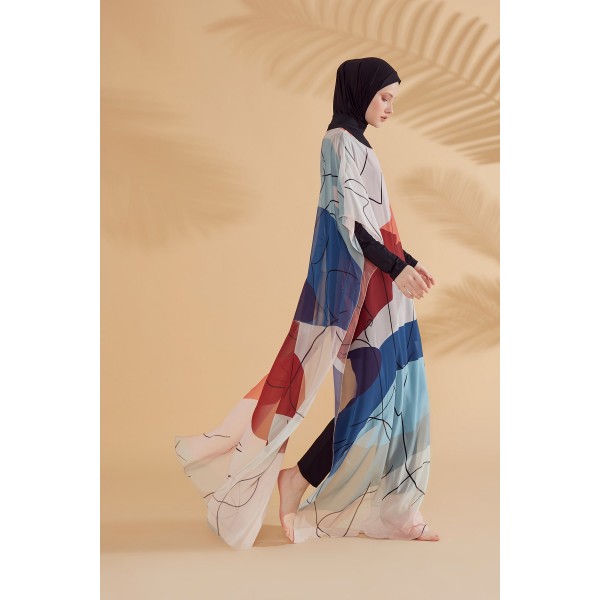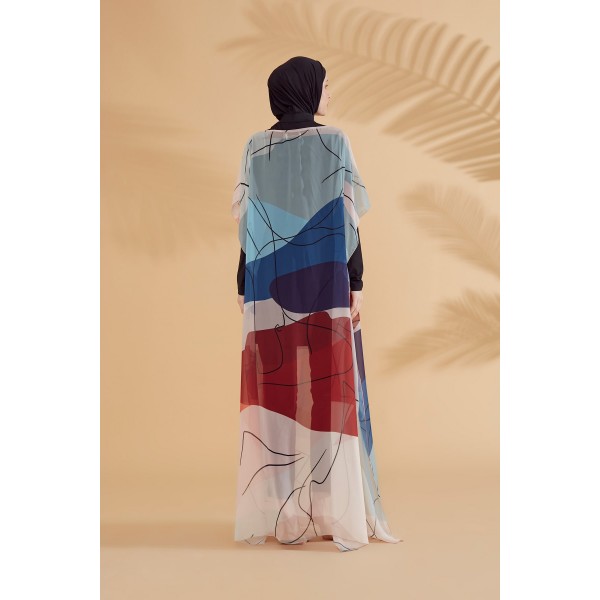 New -7 %



burkini cover Marina Colourful Caftan Kimono Pareo P2340
Stock:

In Stock

Model:

burkini-1293

SKU:

620148683363

Marina
Share Product to Your Friends
It is a stylish beach dress preferred for its ease of use and aesthetic appearance.
It does not reveal body contours.
The fabric is lightweight and allows air to pass through.
The product is in standard size and suitable for body types ranging from size 36 to 48.
The swimsuit is designed to be worn over a bikini or as a dress.
The package consists of a single piece.
The fabric is 100% polyester chiffon.
Product measurements for the standard size: Length: 140 cm, Chest: 180 cm, Waist: 180 cm, Hips: 180 cm.