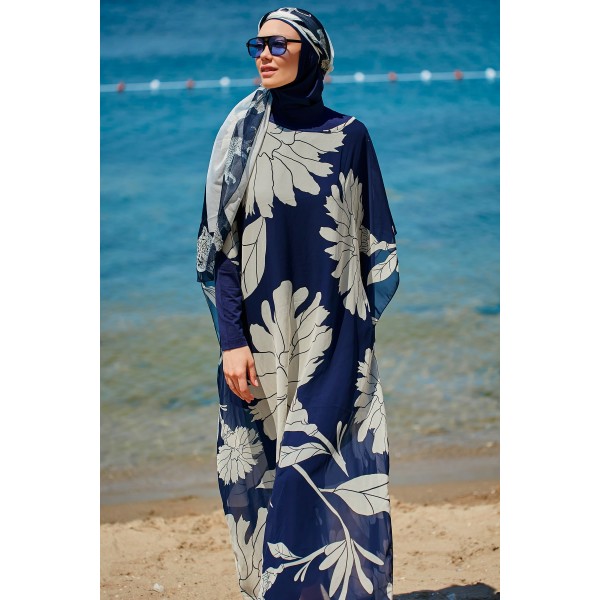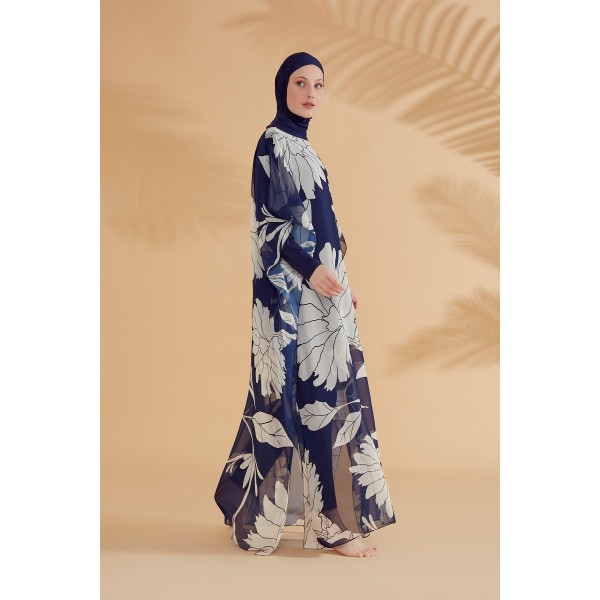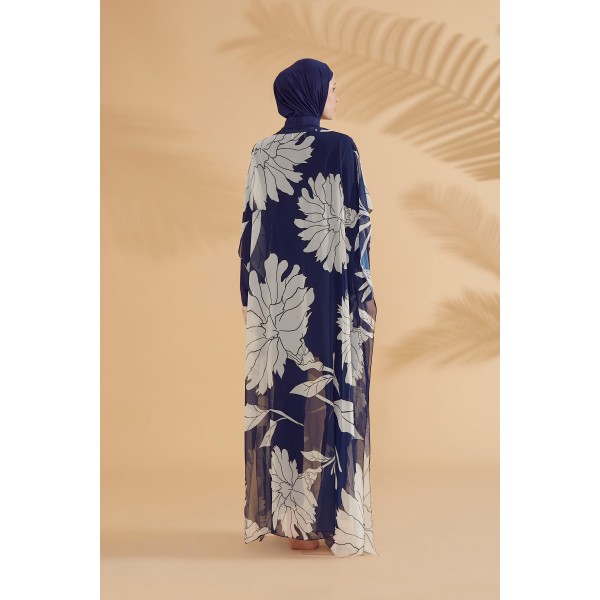 New -25 %



burkini cover Marina Floral Navy Blue Pareo Kaftan P2348
Stock:

In Stock

Model:

burkini-1286

Weight:

1.00kg

SKU:

691041028186

Marina
Share Product to Your Friends
Striped Colored Pareo Kaftan P2340
It is a stylish beach dress that is preferred due to its ease of use and aesthetic appearance.
Does not reveal body lines.
The fabric is light and has the feature of providing air passage.
The product is a standard mold. It is suitable for body types in the 36-48 size range.
The swimsuit is designed to be worn over a bikini or as a dress.
Package content: It consists of one piece.
Chiffon fabric with 100% polyester content.
Product Dimensions Standard Size: Height: 140 cm, Bust: 180 cm, Waist: 180 cm, Hips: 180 cm
You can combine the product with a hijab swimsuit. For other complementary products of the combi, visit our categories.